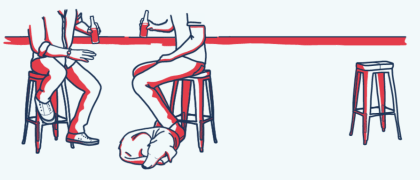 Go Rascal is the story of how two guys, Scott Valins, acknowledged as one of the best mortgage brokers in the country, and David Williams, an accomplished corporate finance and operations professional who built one of the country's fastest growing online recruiting marketplaces, raised an idea together. And how, in the process, they are raising the experience standard in the mortgage business.

Because after over a decade and a half in the business, Scott had seen what worked and what didn't. He came by a service-first attitude naturally, and it served him well. He recognized that informing and educating clients on every aspect of the mortgage process was always a win/win. And he realized that the difference between a "sorry, no" and a "we got this, yes" often simply came down to attitude and perseverance. He took his ideas with him to a bar and bought David a beer. David had a wealth of experience on the operations and growth side of business. He understood the challenges and immediately saw the opportunity. The two friends set out to create a company with a vision for bringing a smile to everyone associated with it.

And that's where you find us. Certainly no puppy in the industry, with years of mortgage service to draw upon. But with the highest level of energy you're likely to find, and a commitment to getting every client the right mortgage in the best and fastest way possible. It goes all the way from Scott and David to every team member at Go Rascal. Whether new or seasoned, they believe in a service-first mindset, education in the loan process, and confidence in their abilities. One team, embracing the same cultural values, with one goal in mind: a great mortgage experience.
Our Company Values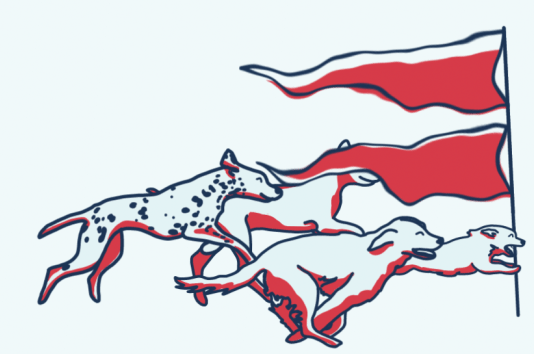 Heart
Our borrowers are our passion and are at the heart of everything we do. We treat every loan like it's our mom's.
Hustle
Life moves fast and we won't slow you down. We go to extraordinary lengths to move with urgency and we don't cut corners.
Ownership
We are accountable for all outcomes, good and bad. We never pass the buck.
From
Montauk

to

Malibu

We've marked territory from coast to coast.
California
Connecticut
Washington D.C.
Florida
Maryland
Massachusetts
North Carolina
New York
New Jersey
Pennsylvania
Tennessee
Texas
Virginia
Vermont
More to Come
Just
Give

a Whistle

Got a question? We're here to retrieve an answer.